Blog → Little Buddha: version 1.0.41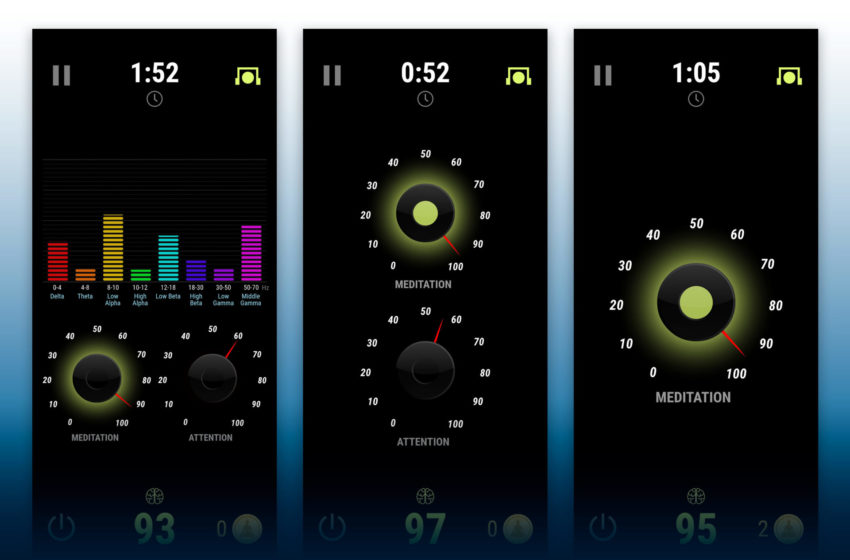 – New visualization for those who like BrainWave Visualizer app from the company Neurosky. In addition to simultaneously tracking the process of meditation and concentration, you can see the wave activity of the brain at different frequencies (Delta, Theta, Alpha, etc.). You can also customize the visualization by hiding the elements that you don't need.
– Fixed bug: not play achievement sounds.